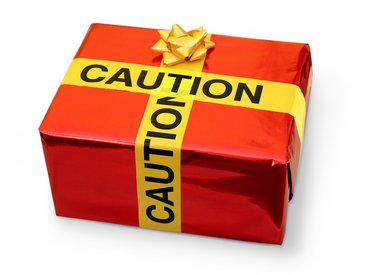 Health Ministry urges road safety over holiday season
Dec. 21, 2022
KINGSTON, Jamaica. Wednesday, December 21, 2022: Members of the public are being urged to observe road safety practices and increase vigilance on the roads especially over the holiday season. The call comes amid data that shows a high incidence of road traffic crashes during the month of December.
According to the Jamaica Injury Surveillance System, for the period 2016 to 2020, and in 2021, the month of December recorded the most road traffic crashes. At the same time, data from the National Drug Household Survey (2016) conducted by the National Council on Drug Abuse (NCDA), an agency of the Ministry of Health & Wellness, found that among Jamaicans aged 12 to 65 years, 1 in every 6 males and 1 in every 17 females admitted to driving under the influence of alcohol or illegal drugs.
Furthermore, the data shows that males in the 20 to 29 year age group are mostly affected by road traffic crashes. The 2016 Household Survey also showed that injured drivers are commonly males, while injured passengers are more frequently females.
"I want to make a special appeal to motorists of all ages, especially our young men and women to obey road signs and speed limits," the Minister of Health &Wellness, Dr. the Hon. Christopher Tufton cautioned. 

"Do not operate a mobile phone or device while driving. Pay attention to the road; Wear a seatbelt in a vehicle, and a helmet when you ride," Dr. Tufton added.      
Motorists are also being warned to avoid drinking while driving, or engaging in any kind of substance use especially when operating a vehicle.         
                                                                                  -END-