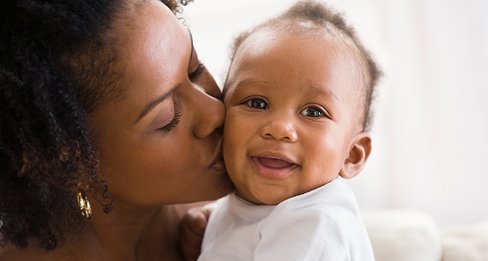 Health Ministry embarks on childhood immunisation campaign
Dec. 21, 2022
KINGSTON, Jamaica. Wednesday, December 21, 2022: The Ministry of Health & Wellness has embarked upon a national 'mop up/catch up' campaign for all vaccines administered to children from birth to 12 years. This comes as the island seeks to improve its national immunisation efforts against preventable diseases. Health and Wellness Minister Dr. Christopher Tufton, MP made the disclosure at the Ministry's year-end press conference held recently.     

"Jamaica has enjoyed a rich and robust history of successful immunisation, having eliminated, over the last 40 years, several preventable illnesses such as Poliomyelitis, Measles and Rubella. Given the COVID-19 pandemic, the immunisation coverage among our children has not been at the desired levels," the Minister said.
Details of the plan to increase coverage in childhood immunisation are expected in coming weeks. In the meantime, the Minister of Health and Wellness is inviting members of the public to ensure that infants and children in their care are fully immunised in order to prevent illness.
"I encourage parents/guardians to ensure that their child/ward is fully immunised by visiting the nearest health centre or by having a conversation with a healthcare provider," he added.
Routine immunisation in childhood protects against ten diseases, namely, Tubercolosis, Poliomyelitis, Diptheria, Pertussis (Whooping Cough), Haemophilus Influenza Type B, Tetanus, Hepatitis B, Measles, Mumps, Rubella.
Jamaica has had a record of excellence in achieving more than 95% coverage for all recommended childhood vaccines.

                                                           ###