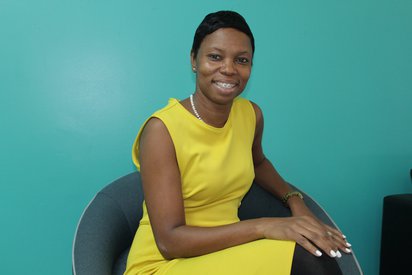 TANECA EDWARDS
May 17, 2021
NAME: TANECA EDWARDS
JOB TITLE/POSITION: SENIOR PUBLIC PROCUREMENT OFFICER
DIVISION/DEPARTMENT/UNIT: PUBLIC PROCUREMENT UNIT
WHAT IS YOUR CORE FUNCTION:?
Supporting the mission of the Ministry by acquiring necessary solutions by employing GoJ Procurement guidelines and international best practices
MY VISION FOR THE MINISTRY OF HEALTH & WELLNESS IS: To envision a healthy empowered, productive population supported by an effective network of quality services and effective partnerships for wellness. Committed to managing and improving the health of its people. Healthy people are the foundation for national development.
What does being a Change Champion mean to me?
It means being a part of a process that drives us into a brand new paradigm that fosters transparency and fairness in leading/being a part of the work force.